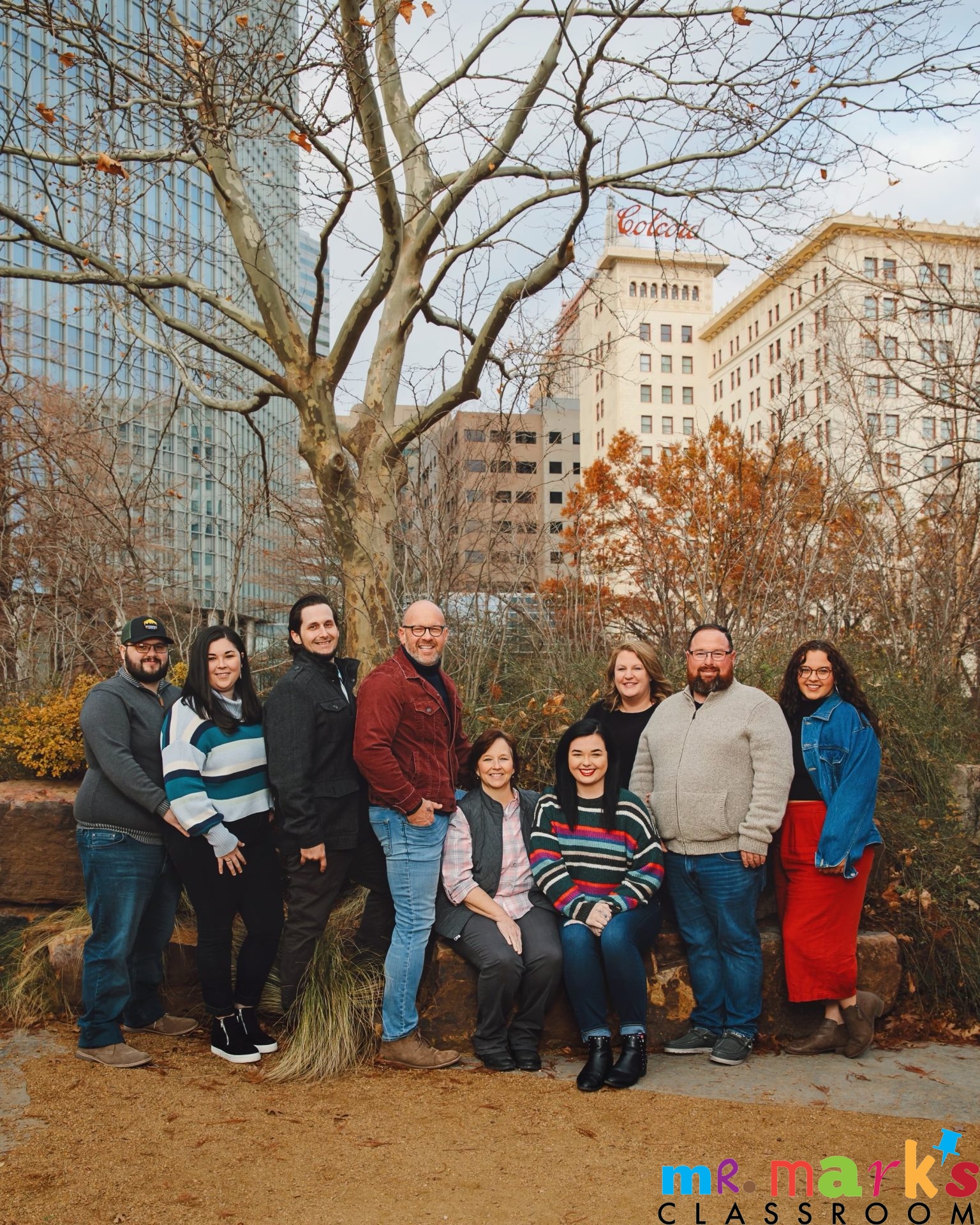 Mark Jones
Children's Pastor, Quail Springs Baptist Church
I am the Children's Pastor of Quail Springs Baptist Church in Oklahoma City where I love and teach preschoolers, children and their parents. I enjoy speaking all around the nation to train children's ministry leaders and parents.
I am the founder of Mr. Mark's Classroom, an online leadership development and teacher-resource company. We help overwhelmed children's ministry leaders get clarity, confidence and the resources they need to win at reaching kids for Jesus, equipping kids with Bible skills and teaching kids to serve others.
If you want to stop guessing and start designing your kids' ministry, you came to right place.
Please meet my wonderful team at Mr. Mark's Classroom. They are such a blessing to me and I can't imagine serving with anyone else on this journey!!  I love and appreciate you all very much!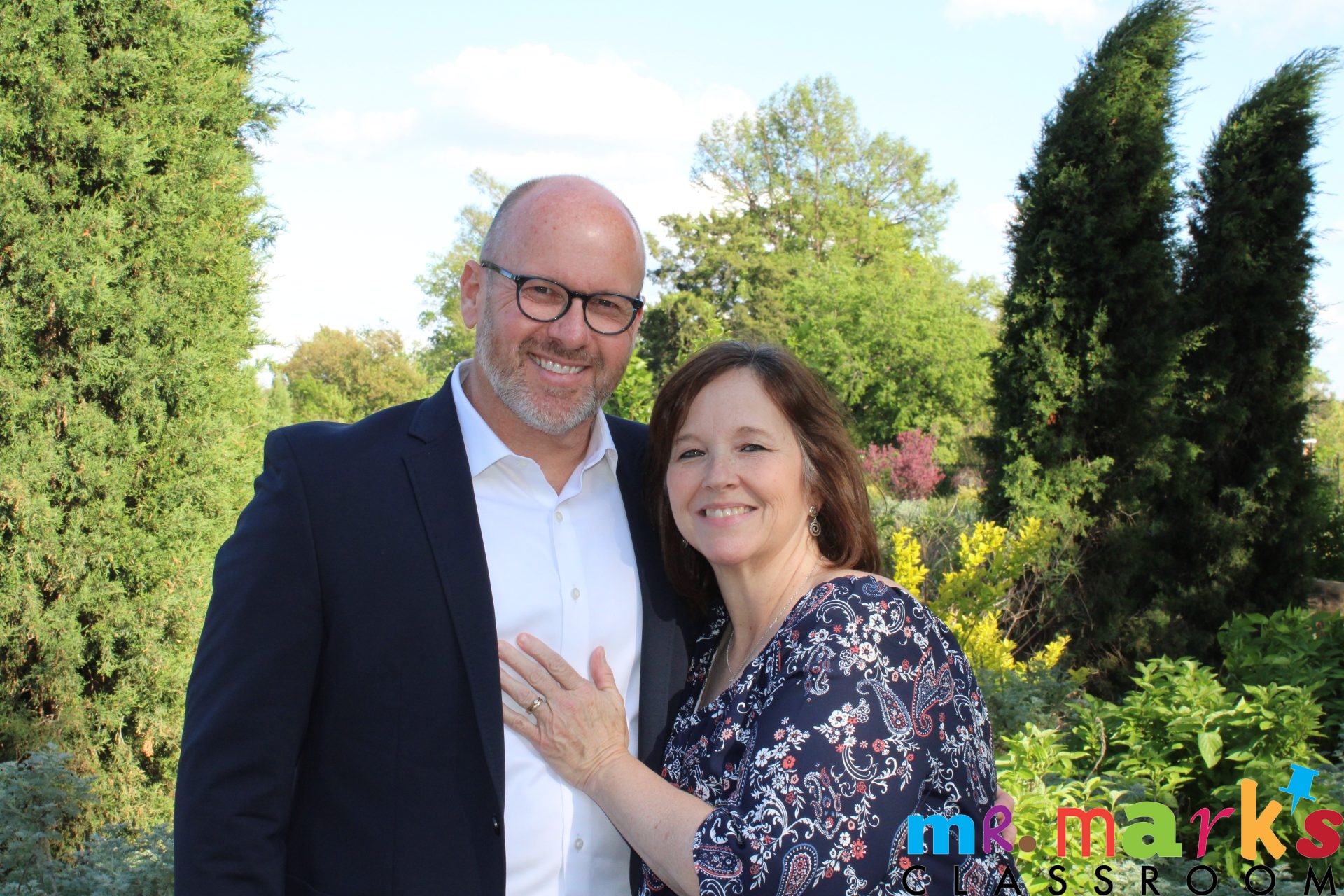 Mr. Mark Jones– Mr. Creative
Connie– Mr. Mark's beautiful wife that encourages, supports, and keeps him grounded in reality.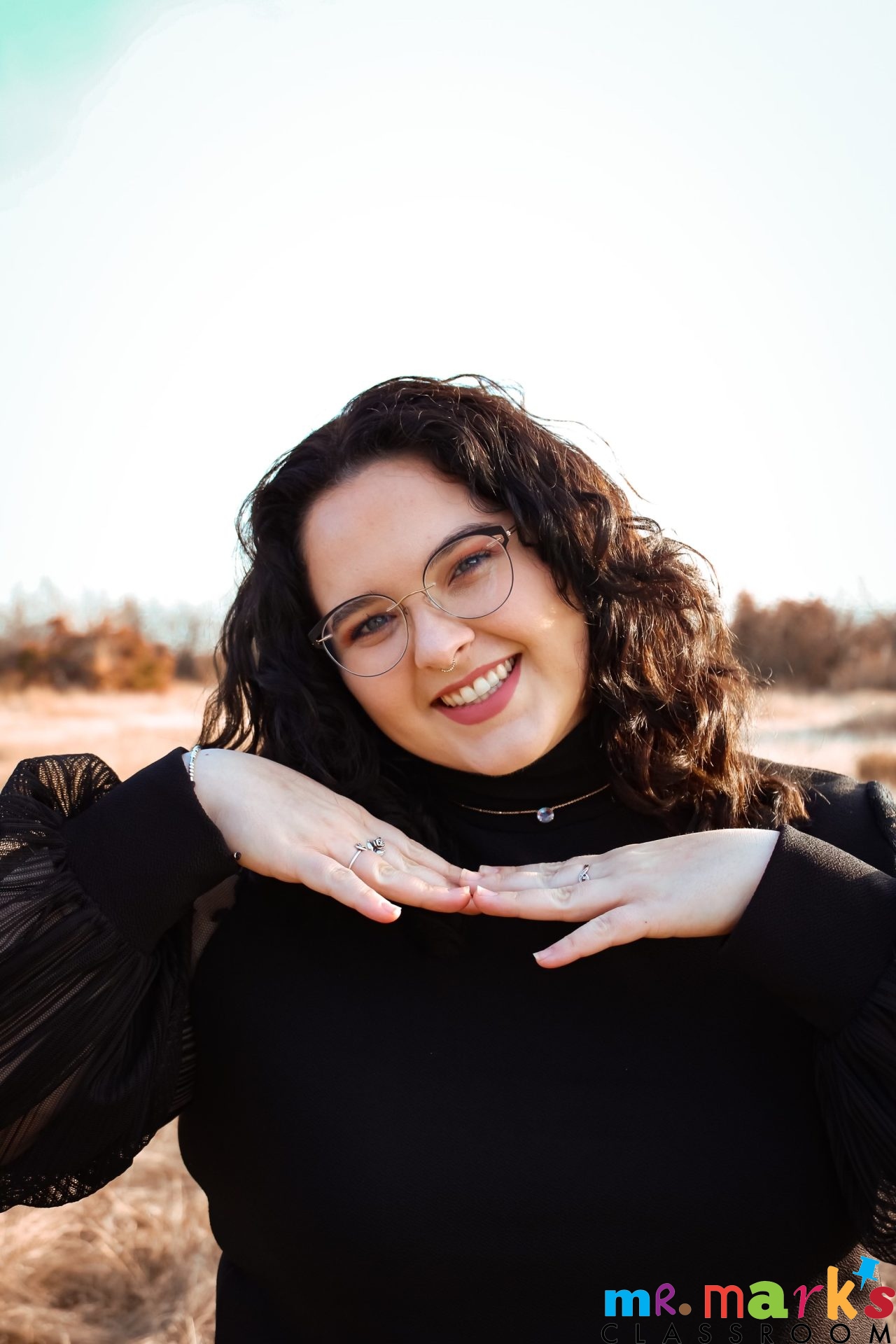 Gracie, Director of General Managment 
Gracie is a recent college graduate who works to strengthen Mr. Mark's Classroom in every way possible while managing each area of business. In addition, she does her best to bring Mr. Mark's creative ideas to life. Gracie enjoys going on adventures with her dog, and trying new things.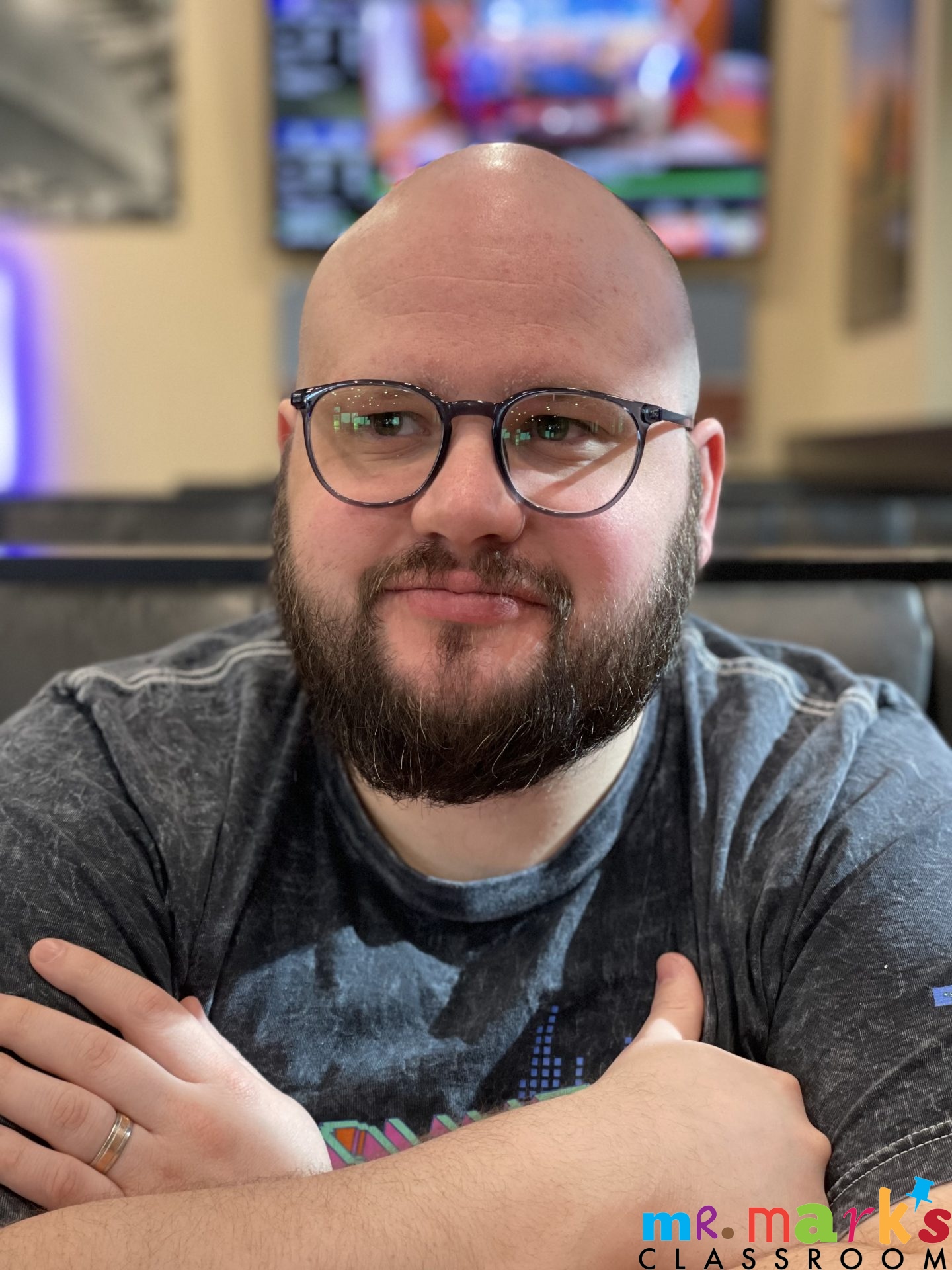 Tatokain, Production and Shipping Department Manager 
Tokain enjoys spending time with his wonderful wife and their two dogs. He is responsible for maintaining a stock of quality products offered through Mr. Mark's Classroom.  He also handles processing and shipping orders as they come in. Tokain is a huge blessing!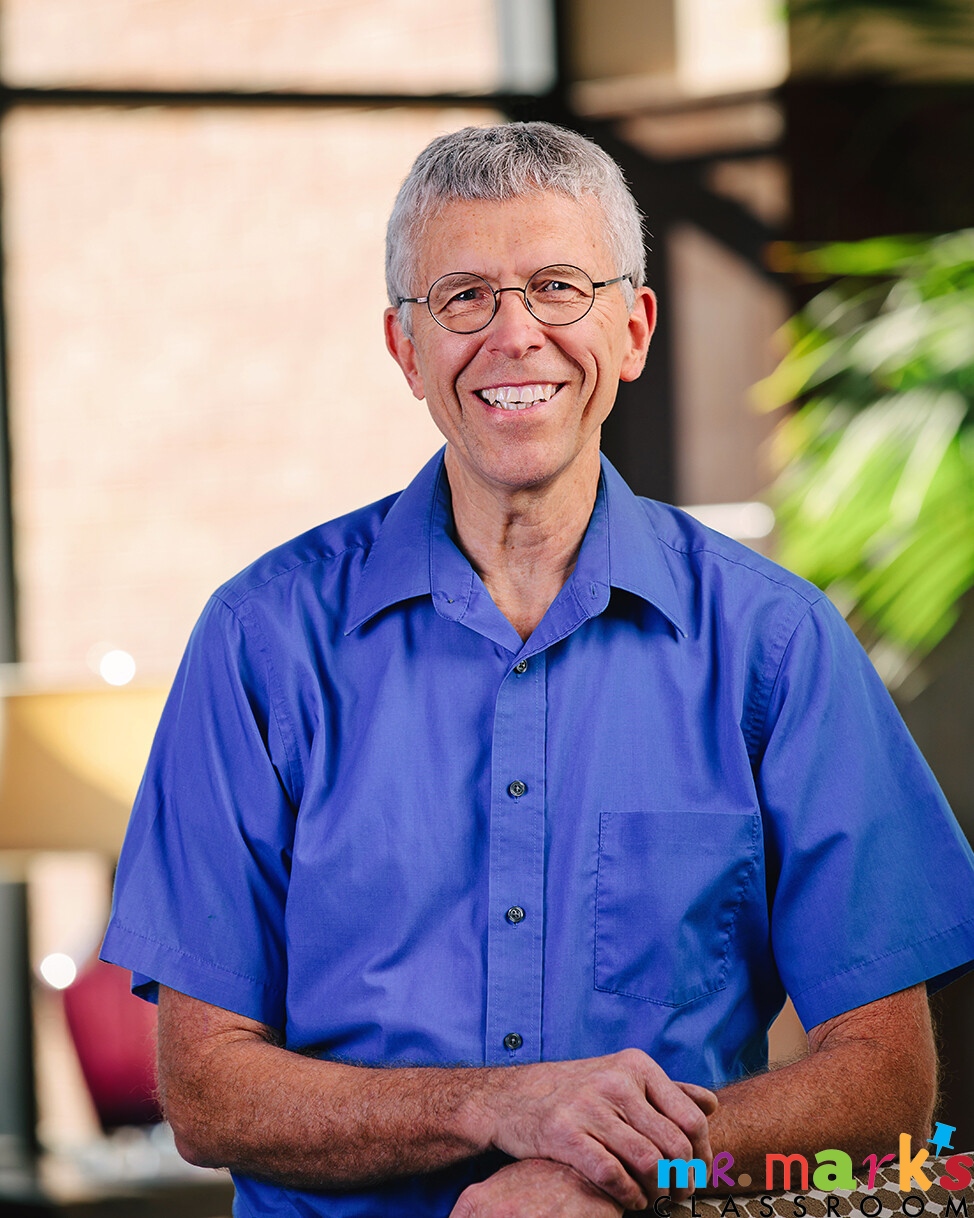 Rick, Audio/ Video Editor
Rick is such a pleasure to work with as he patiently waits for Mr. Mark to set dates for recording, to stop laughing, and provide the needed information to complete a project. He has recorded and edited over 100 podcasts, 100 video shoots, and answered endless questions about ways to complete a project. Rick has been such an encouragement as we try to develop resources for Kid's Ministry. He serves faithfully in our church full time (which means all the time). He is married to Bridgett, and they have two sons.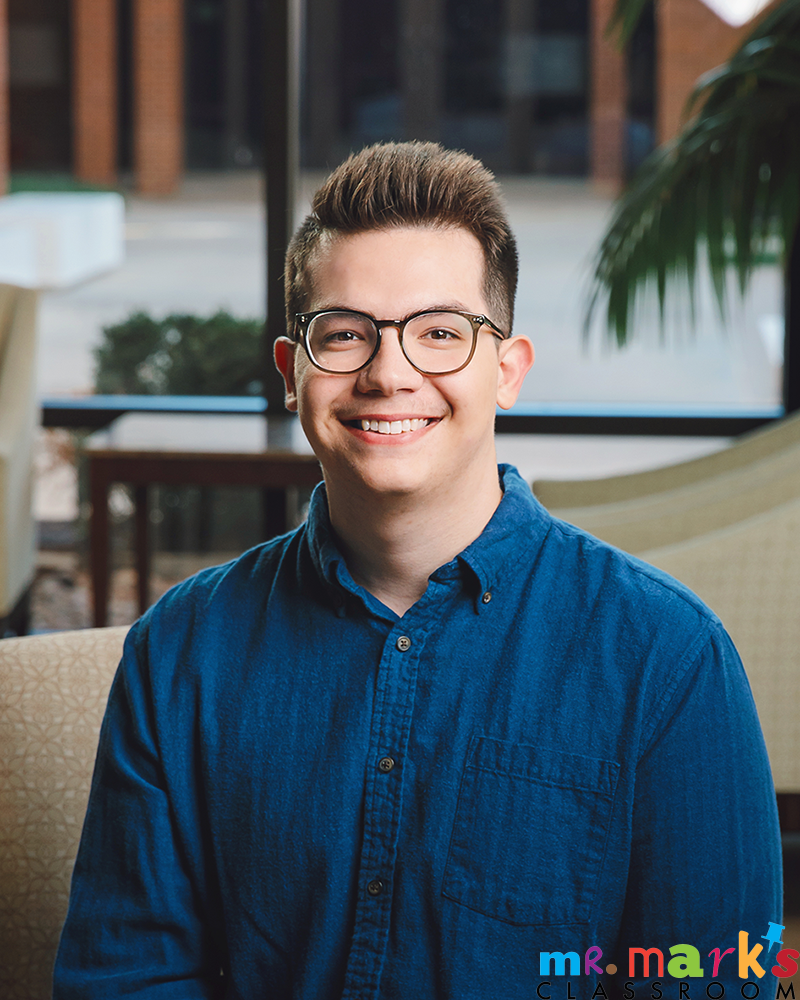 Alex, Media Associate 
Alex has been working in media for about five years now and gotten to know Mark through their shared workplace at Quail Springs Baptist Church in OKC. Alex is currently a student at the University of Central Oklahoma studying photographic arts.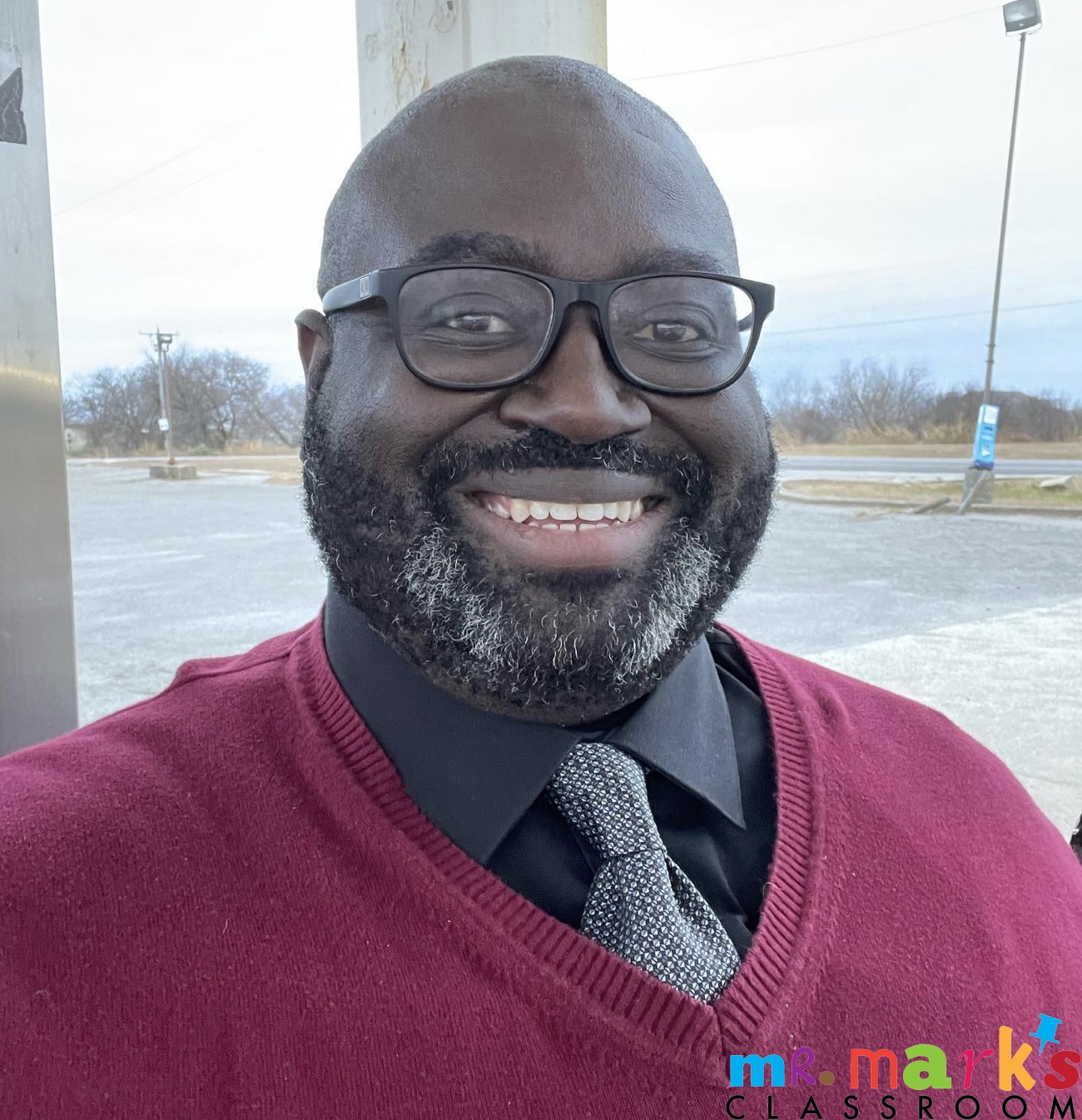 Marrell, Website Developer/Programmer
Marrell is married to his wife Angela, and is father to three daughters. He loves all types of technology, books and gadgets. He's very active at his church where he plays music, and helps lead in the men's ministry. He loves to play bass guitar, saxophone and make people laugh. His main responsibility here at MMC, is making sure MrMarksClassroom.com continues to run smoothly for the visitors. Whether that's developing a fix to a problem on the site, keeping the MMC web servers secure and optimized, or helping integrate the different technologies that make MMC so great!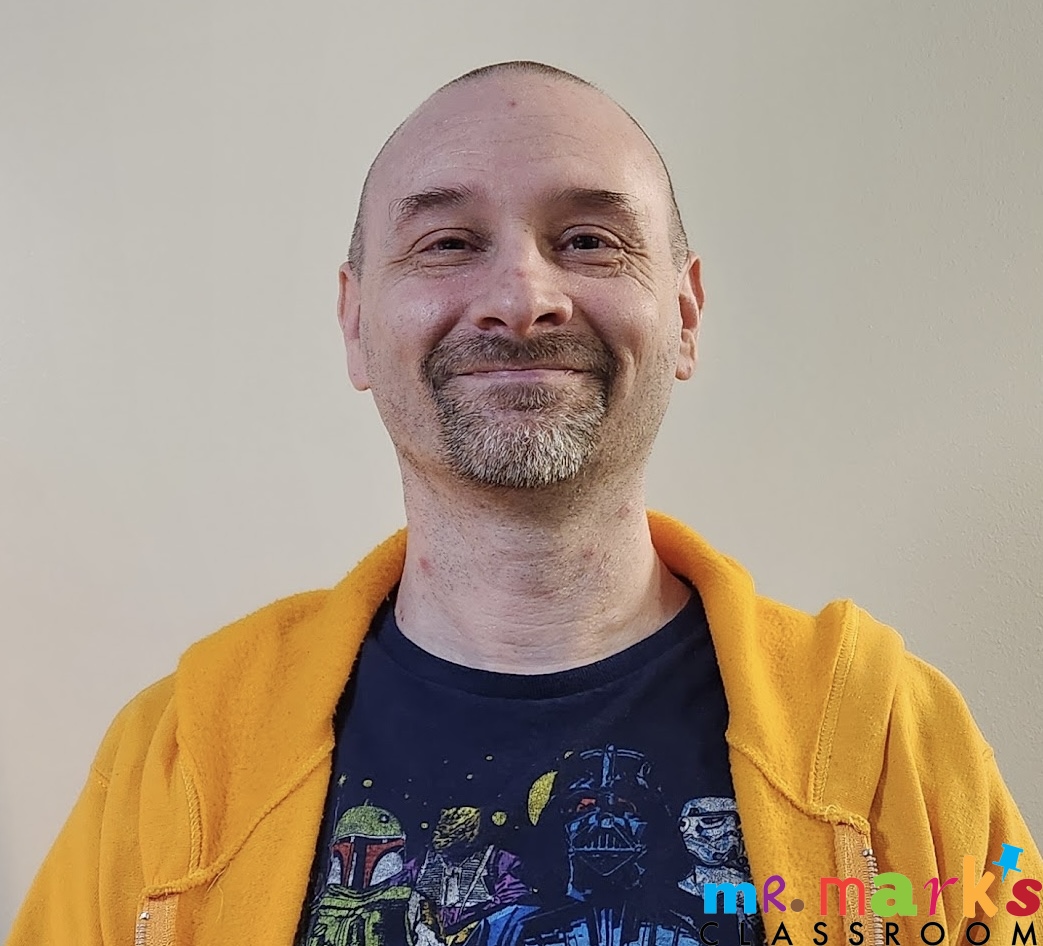 Brian, Graphic Designer 
Brian has been providing illustrations and designs for Mr. Mark's Classroom's stage sets in recent years. He's passionate about helping organizations and ministries look as professional as possible, regardless of their size. He also works to help kids and their parents understand different career paths available for children who express a strong interest in art. He lives by the mantra, "Be Nice, Have Fun," builds LEGO projects, collects old cartoon shows, and any time he can work his long time love of Star Wars, Marvel, and Calvin and Hobbes into his work is a bonus! He's married to Misti, who helps keep his feet on the ground when he starts to float away dreaming up new art projects. They have two sons who keep the family busy!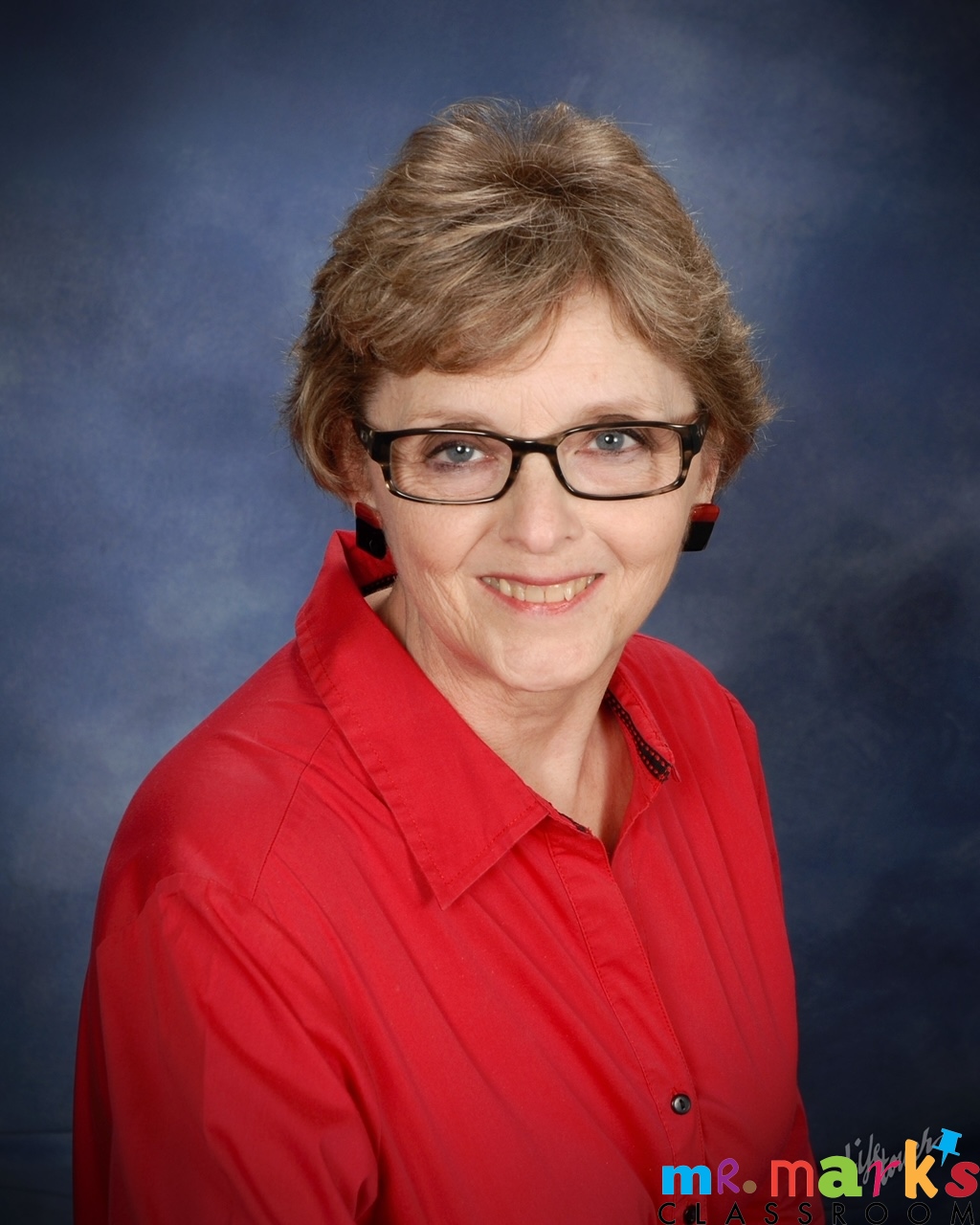 Lynn, Creator and Writer
Lynn Jordan recently retired as the Children's Ministry Coordinator for Capital Baptist Association in Oklahoma City. An Oklahoma University and Southwestern Seminary graduate, she has led children's conferences for LifeWay Christian Resources, Oklahoma Baptists, Greater Dayton Association, and the State Convention of Baptist in Ohio.   Lynn continues to write for LifeWay Christian Resources and Mr. Mark's Classroom.  She and her husband Keith teach 3rd Grade Bible Drill at Quail Springs Baptist Church. Since retiring they keep busy attending the many sports, drama and academic events of nieces and nephews and the University of Oklahoma.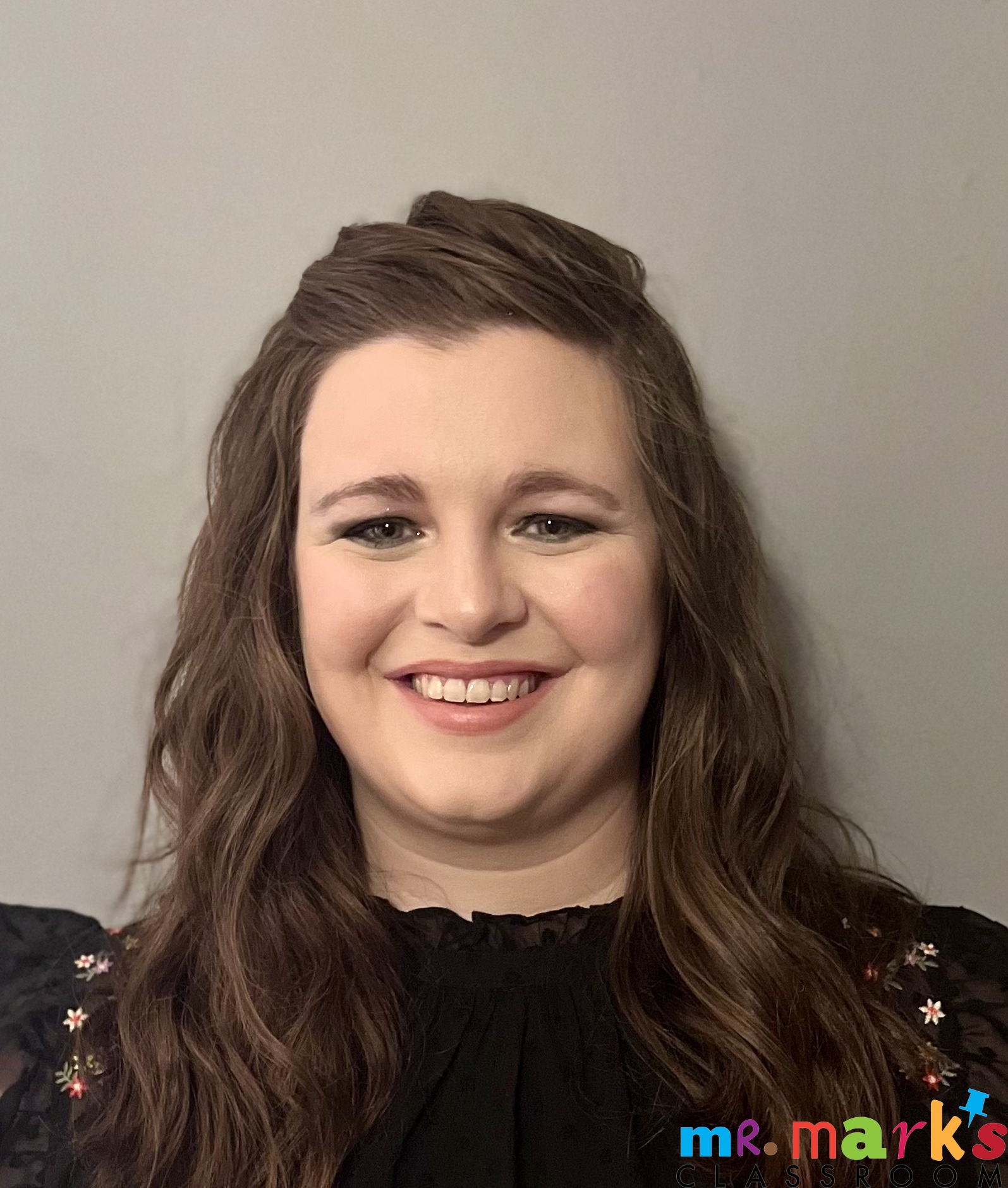 Sarah S., Creator and Writer
Sarah is married to her bestie, Colby, who she met at their favorite camp. She loves antiquing, playing board games, watching movies and cuddling with her two dogs. Sarah has served alongside her husband in children's ministry for the last 10 years. She loves using her creativity to reach children with the good news of Jesus.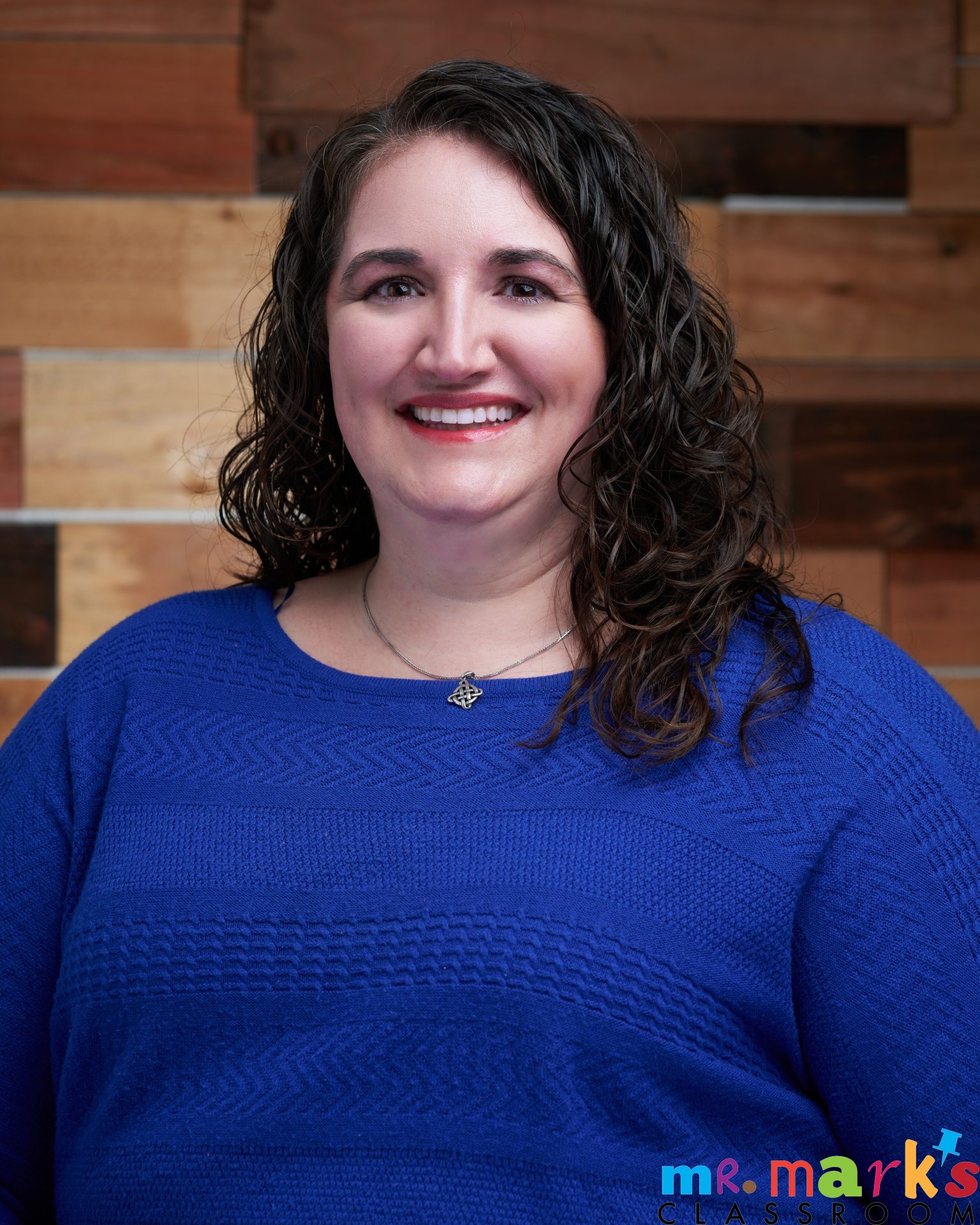 Sarah H., Creator and Writer
Sarah Hagar serves as the Children's Minister at Council Road Baptist Church. After graduating from the University of Central Oklahoma with a B.S. in Special Education, she worked with kids and families in churches in Tahoe City, CA, New Orleans, LA, and Lawton, OK, before coming back home to OKC. Sarah also has a Masters of Arts in Christian Education from New Orleans Baptist Theological Seminary. She desires to see kids grow in faith that leads them to know Jesus as their personal Lord and Savior and to equip parents to help their kids along that journey. Sarah is married to Joe, and they have one daughter.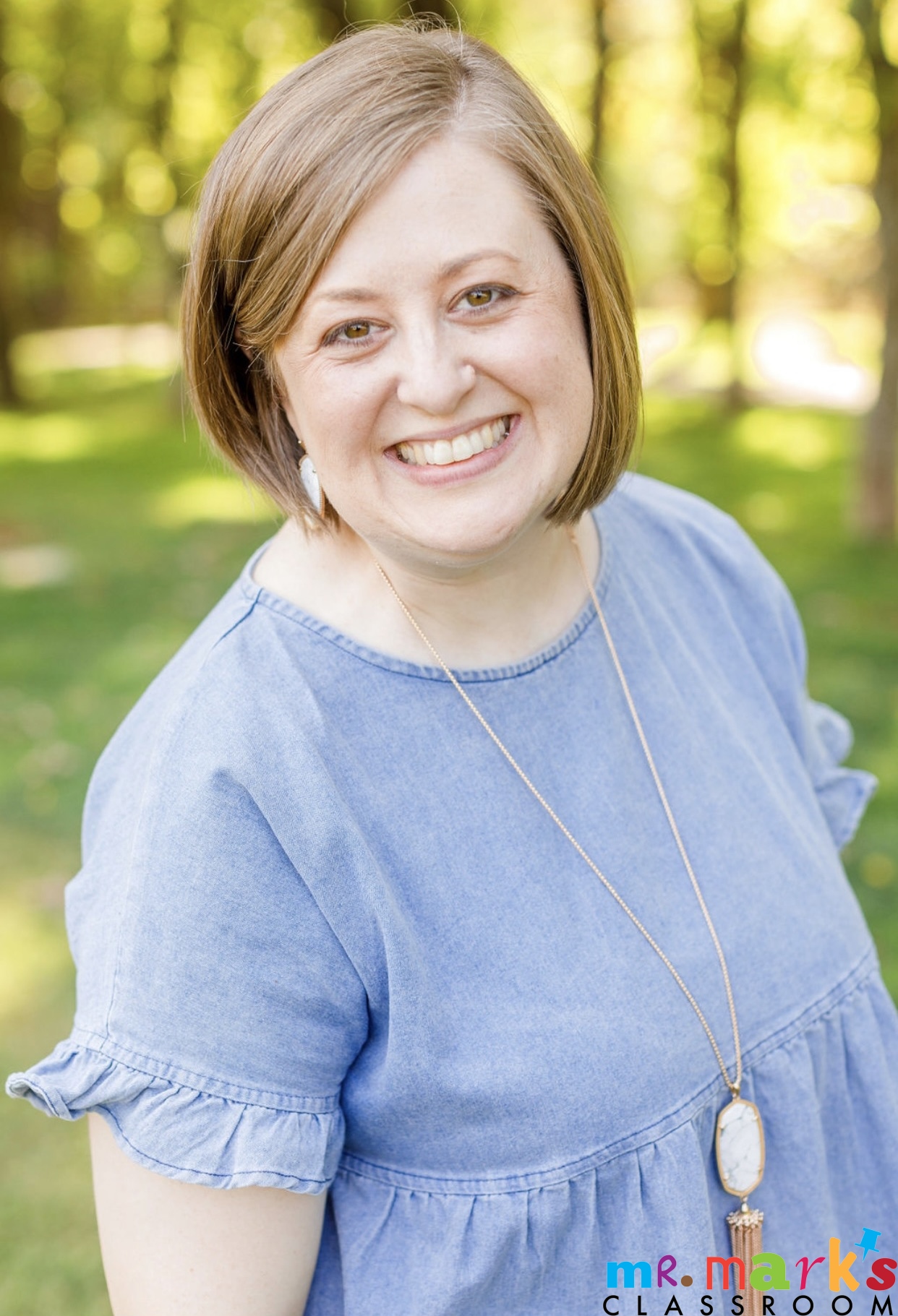 Courtney, Creator and Writer
Courtney has been in full-time Kids Ministry since October 2009. She is a graduate of Oklahoma Baptist University, and has ministered at churches in Kansas and Oklahoma. She has served at her current church Emmaus Baptist in OKC for 11 years. Her heart for families is that they view healthy church community as a crucial partner in raising children to know and follow Christ. Courtney's favorite part of ministry is seeing kids take ownership of their faith and grow a heart for the lost around them.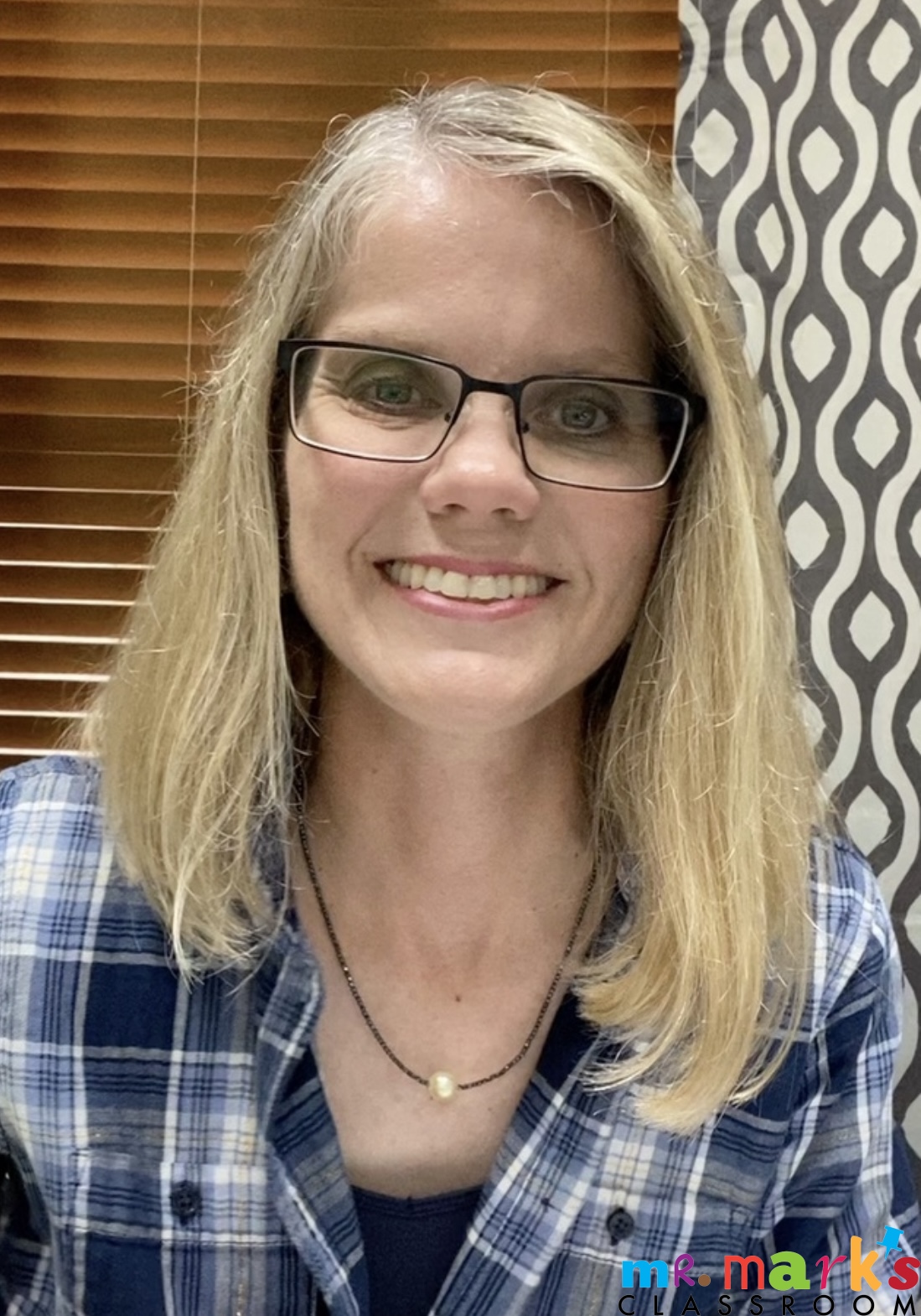 Kim, Creator and Writer
A devoted wife, mother, and disciple, Kim Anders is passionate in her role as the Director of Childhood Ministries at Bethel Baptist Church, whose goals are to provide a safe, secure, and loving environment for children to grow in the love of Jesus and to support the family in their responsibility for the spiritual nurture and growth of their child. Spare time is spent going to high school baseball games, Oklahoma State University football games, watching Fixer Upper, scrolling through Pinterest for new recipes and decorating ideas, and sharing in the daily active lives of her children and husband of 25 years.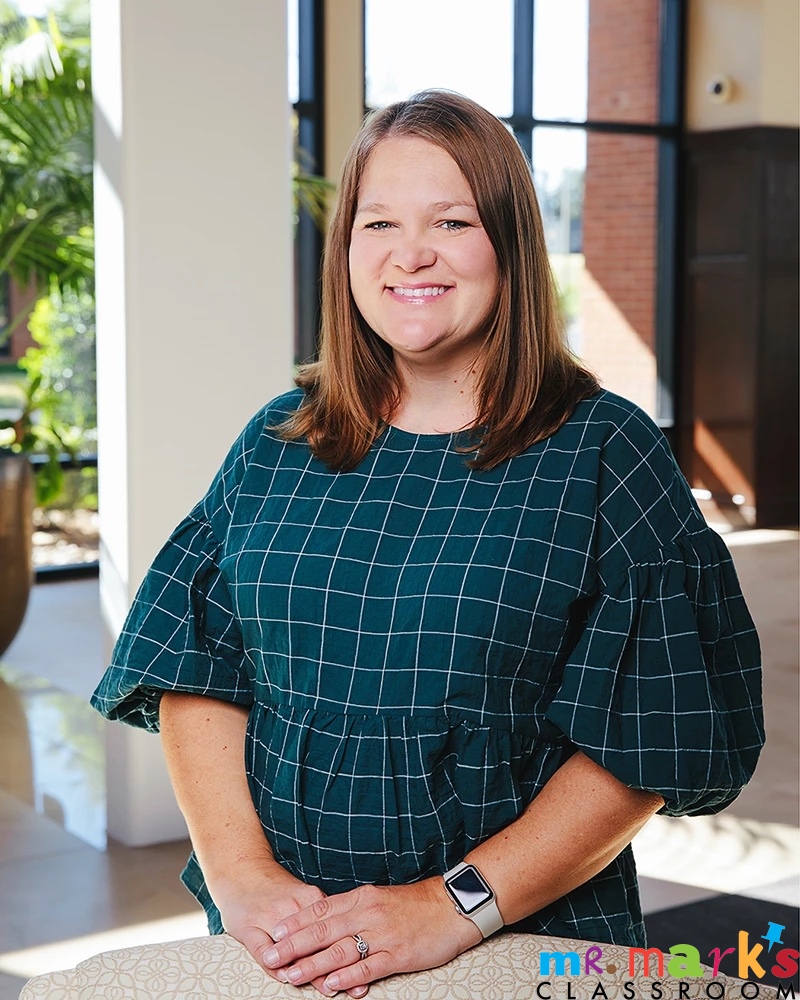 Rachel, Creator and Writer
Rachel Coleman is currently the Director of Weekday Education at Quail Springs Baptist Church.  She is married to Chad Coleman and they have two children, Brynlee and Brooklyn.  Rachel loves to be creative in the Weekday program through children's activities, bulletin boards, and sharing ideas with teachers.  She loves her Weekday staff and celebrating the ministry they help provide to the families in our community.