Gather:
Erasers
Marbles
Long gift box
Reinforcement labels
Prepare:
If you don't have a tie box, a larger gift box can be cut down.
Teach:
Use the reinforcement labels to make a bowling pin set up at one end of the box:
o o o o
o o o
o o
o
Roll the marble to see how many pins you can knock down. Kids can be asked to answer a question or perform a challenge that corresponds the color of the erasers they knock down.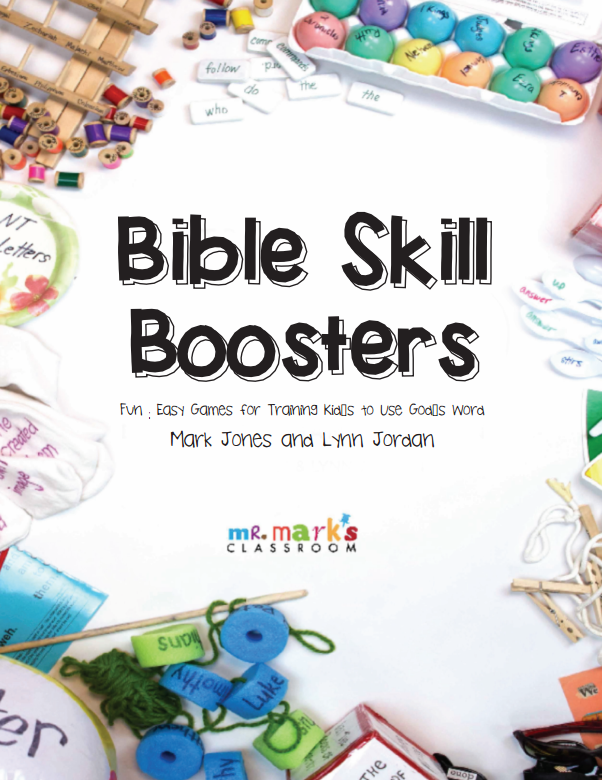 Register for the free Kid Min 411 Virtual Training April 11
www.mrmarksclassroom.com/411
mrmarksclassroom.com/sharpen-conference/