Supplies:
Construction paper
Four straws (we used paper)
Tape
Scissors
Instructions:
Cut two 1-inch lengths (the long side) of a piece of construction paper.
Form one of the strips in a circle and tape.
Cut the other strip in half and tape it into a smaller circle.
Tape the straws inside the larger circle, evenly spaced.
Tape the other end of the straws on the outside of the small circle, evenly spaced.
This contraption will fly like an airplane! You can fly it either way, small end first or large end first. See which flies better. To use in Sunday School, write the memory verse on the longer piece of construction paper before you tape it.
You can also use it as a contest: answer a question correctly, fly your plan toward a target. Closest plane to the target wins.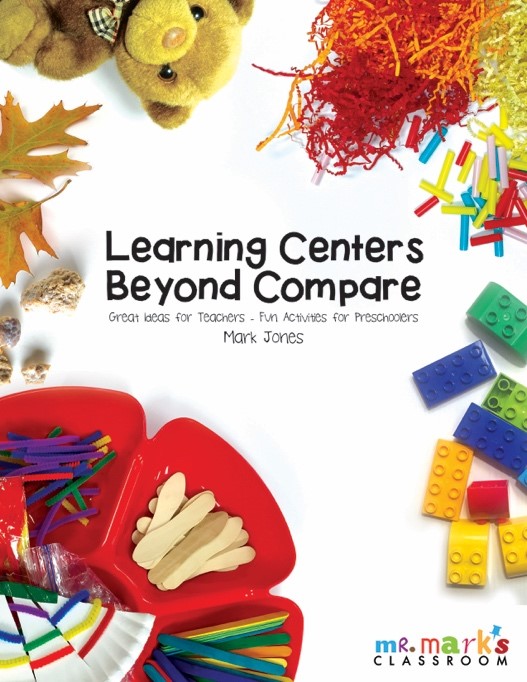 Check out other great ideas in Learning Centers Beyond Compare, available in our store.