Supplies:
Christmas cards
Circle punch or die cut (or trace the circle and cut with scissors)
Elmer's glue or Tacky glue
Yarn
Prepare:
Cut circles out of Christmas cards with a die cut or punch. If you don't have access to these tools, just trace a circle on a card and cut out with scissors. Ensure all of the circles are the same size. Four circles are needed for each ornament.  Cut yarn into eight-inch strands.
Instructions:
Look at your circle to determine the top and bottom of the picture.  Fold the circle in half from top to bottom, being careful to match the edges. 
Glue the circles together. Right half to left half, paying attention to the picture so that the pictures are right side up and that the seams match up together. 
After gluing three circles together fold the strand of yarn in half. Place some glue in the crease of the circles and lay the raw ends of the yarn in the crease. The loop of the yarn will extend out of the top of the ornament and this will be the hanger.  
Glue the last two open sides of the ornament and insert the last circle. Carefully move the pieces that are glued together to match the edges. Carefully hold together any un-dried pictures for a minute so that the glue will hold firm.  
Options:
Take pictures of a child and print them on cardstock. Cut circles from the cardstock picture and make an ornament using the pictures of the child. 
Use a snowflake die cut. This may require a little more help from an adult to fold.
The Time Saver Idea Notebook is filled with 150 ideas to use in childhood ministry.  Topics include: Ideas for teaching preschoolers & children, reaching parents, leadership tips, general helps and lots of holiday ideas.
Orders yours today!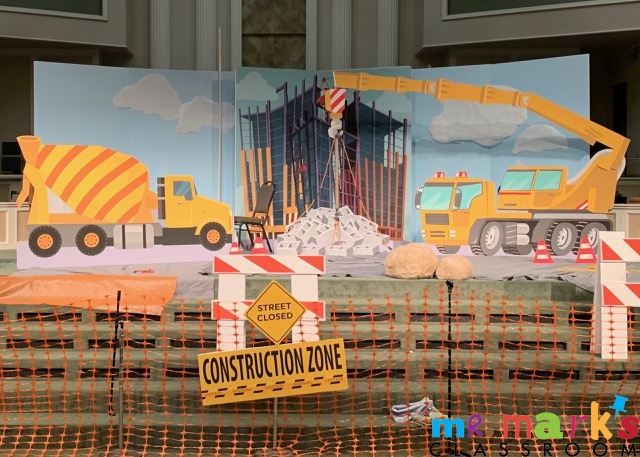 VBS 2020 Decorations are here!
Click here to view all of the VBS items in our store.