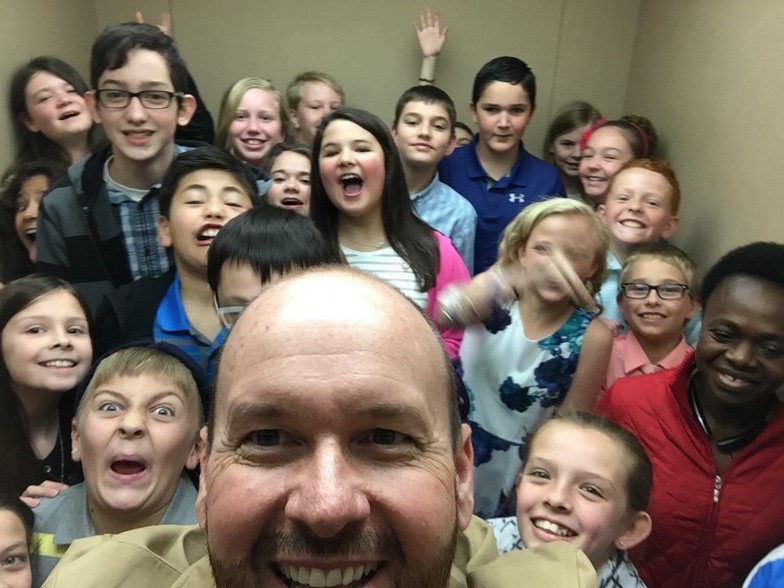 Listen as Mr. Mark discusses advice he shares with interns before stepping into their first kid's ministry. These five keys will help you step out on the right foot as you begin (or restart) your ministry to kids and families.
Write down a "90 Day Goal."
Do your research.
Join a group of like-minded peers.
Figure out what you need.
Journaling may save your life.
This podcast was originally shared on Mr. Mark's Classroom in April 2016.
Bible Skill Boosters – Green Cycle Bonus Book

The Green Cycle Bonus book is finished! This book is filled with fun games and activities for each of the 25 verses, as well as key passages, and Bible book games. Each idea is like a quick recipe with colorful pictures and simple, quick directions. There are lots of pages in the back you may copy to save you tons of time. This book is only available as a file download so you can use it now and not wait. We are looking forward to a fun year of learning our Green Cycle verses and key passages with these fresh new ideas. We hope you will use them too! Find this NEW Bible Skill Boosters – Green Cycle Book in our store.