Gather:
Empty plastic bottle
Duct tape
Permanent markers
Cord
Extra lid
Prepare:
Cut the bottle a few inches below the neck.
Cut the cord into 12-inch lengths
Teach:
Cover the cut edge of the bottle with duct tape.
Tie one end of the cord to the neck of the bottle.
Tie (or tape) the opposite end of the cord to the extra lid.
Decorate with permanent markers.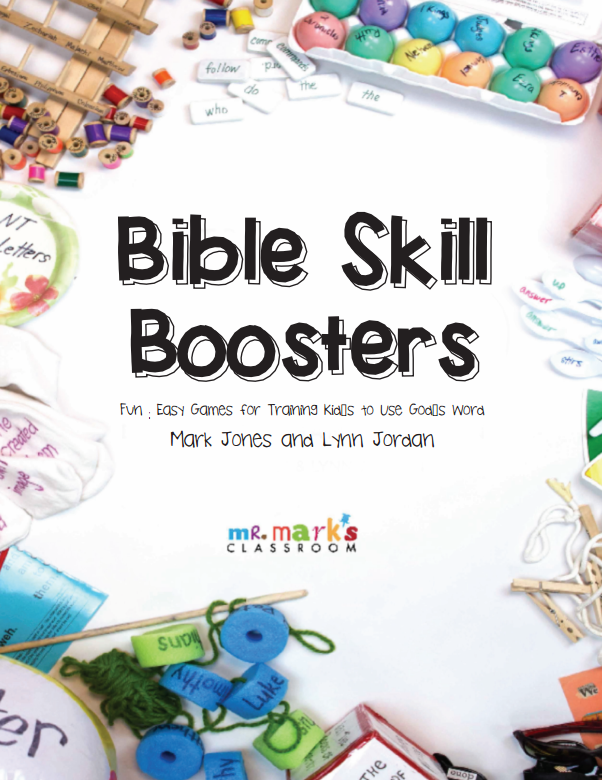 https://mrmarksclassroom.com/shop/books/ideas-gone-wild-bible-skill-games-edition/
Register for the free Kid Min 411 Virtual Training April 11
www.mrmarksclassroom.com/411
www.mrmarksclassroom.com/sharpen